President Trump undoubtedly sheds droves of supporters on a daily basis.  His base is willing to support him until he attacks their tenets.  They sit back and watch him tick everyone else off until he strikes a nerve with them.
North Carolina Trump voters are experiencing a nasty case of buyer's remorse after learning the hard way that they elected a conman to lead the nation.
56-year-old Trump voter Annie Anthony stated, "While I thought his ideas appealed to me, since he's been in there he's embarrassed me by his behavior."
She added, "I think that his language is unprofessional. He uses words like 'sad' and 'bad.' That's first grade language. We're an intelligent population who elected you. Represent us!"
62-year-old Trump voter Melissa Hight said, "I had high hopes, but he just goes about things in a way that gets everybody's back up against the wall."
Hight continued, "He doesn't facilitate working together. He comes out with these grandiose ideas, and there's no follow through. It's a lot of talk."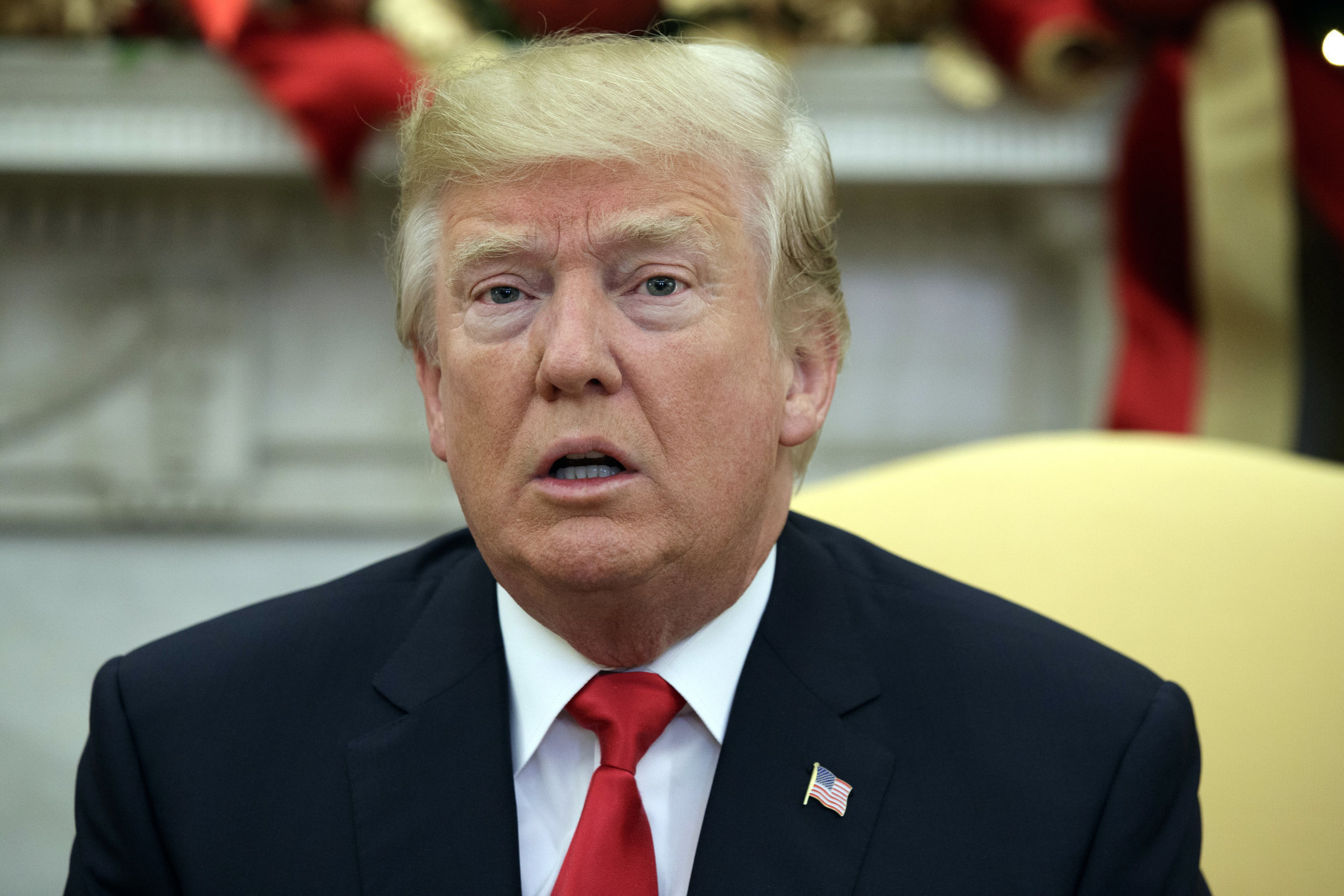 Some of the words the panel used to describe Trump included "incompetent, a baffling fool, childlike, a loose cannon, an immature narcissist and ignorant."
The scariest part is that with Republicans in charge, he's only getting warmed up.
What is your reaction?