People of Trump's recent past are coming back to haunt him in tell-all books that describe what it's like to be around an orange bowl of sour pudding all day.  One of these people is Trump's former campaign manager, Corey Lewandowski.
Lewandowski wrapped up his new book, Let Trump Be Trump, and now he is promoting it.  Several details of the book are currently circulating, include a fiery phone call Trump made to his former campaign manager Paul Manafort.  Trump reportedly became enraged when Manafort suggested he do fewer TV appearances and allow Manafort to do more of the talking.
There are also some juicy details about Trump's relationship with former model Hope Hicks, who has navigated her way all the way into Trump's innermost circle.  The 29-year-old Hicks has zero political experience and currently serves as Trump's Communications Director.
In his book, Lewandowski writes how Trump ordered Hicks to steam his pants during his campaign while the pants were still attached to his doughy body.  He would yell, "Get the machine!" and Hicks would come trotting over to give him a good steaming.
Questions are now looming asking how deep Hicks' and Trump's relationship goes since she was his intimate steamer along the campaign trail.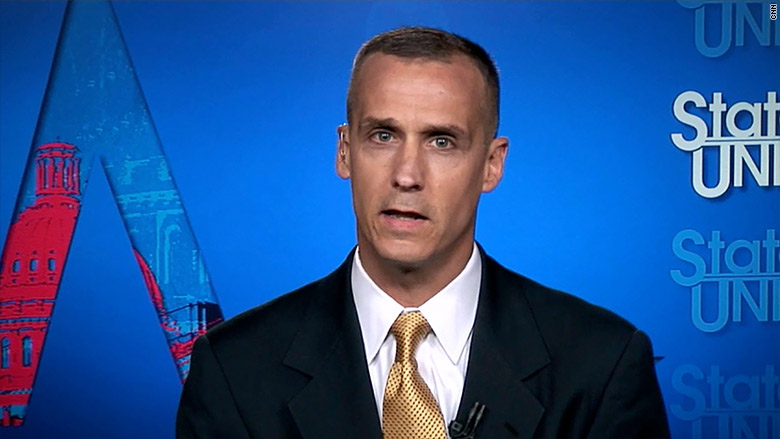 What is your reaction?