Watergate reporter Carl Bernstein stepped forth this Friday to declare that the latest developments in the Russia election collusion investigation show "evidence of a conspiracy."
Bernstein made the remarks while appearing on CNN mere hours after the Justice Department officially announced the indictments of 13 Russian nationals and three Russian groups on multiple charges related to their alleged meddling during the 2016 election.
"We are seeing evidence of a conspiracy," Bernstein said. "Who was witting, unwitting in that conspiracy, we don't know yet. But Mueller's indictments are pointing in a certain direction around people in the Trump orbit and family."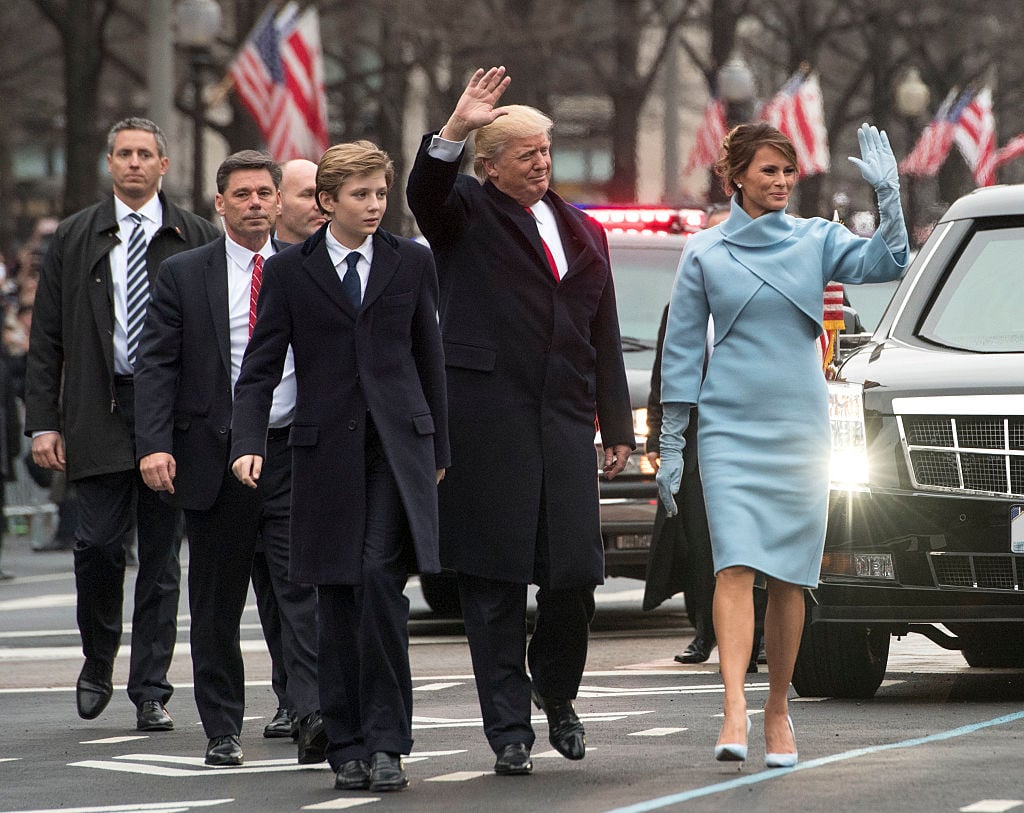 Special counsel Robert Mueller is still looking into whether or not President Trump's campaign actually conspired with Moscow to help him secure victory during the election.
Friday's indictments suggest that Russian actors adopted U.S. personas and communicated with U.S. people to "sow discord" and offer promotion to Donald Trump and Bernie Sanders's campaigns while fighting against Hillary Clinton's. The various charges include identity theft, bank fraud and criminal conspiracy to defraud the United States.
Deputy Attorney General Rod Rosenstein declared during a press briefing that the eight-count indictment does not prove that anyone in the U.S. was aware about the conspiracy efforts, and that there is nothing conclusive to demonstrate that the Russians' efforts fixed the outcome of the election.
President Trump issued his own response to the indictments in a tweet, saying that the new round of indictments show "the Trump campaign did nothing wrong – no collusion!"
Watergate reporter Carl Bernstein on special counsel Robert Mueller's Russia probe: "We are seeing evidence of a conspiracy. Who was witting, unwitting in that conspiracy, we don't know yet. But Mueller's indictments are pointing in a certain direction" https://t.co/o6E0seNwj9 pic.twitter.com/nSYNHiWkmO

— CNN (@CNN) February 16, 2018