After seemingly disappearing for some weeks, Kellyanne Conway just reemerged on Fox News to deliver perhaps her most absurd remarks since the unveiling of "alternative facts."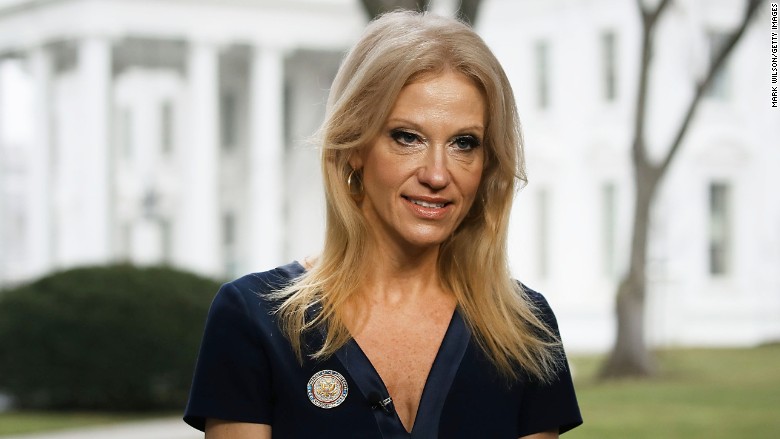 The White House is currently getting rocked by the release of a new book chock-full of juicy White House insider details.  The book's excerpts sparked an ugly feud between former Chief Strategist Steve Bannon and President Trump.  Bannon reportedly called Don Jr.'s meeting with a Russian lawyer at Trump Tower "treasonous."
During her appearance on Fox News, Conway boldly claimed:
"I've seen this many times — that people are very bold on social media against the president. Very bold on TV against the president."
She continued, "But when they're in his company, the knees start knocking. I've actually had to pick up people's cell phones that they've dropped and hand it back to them."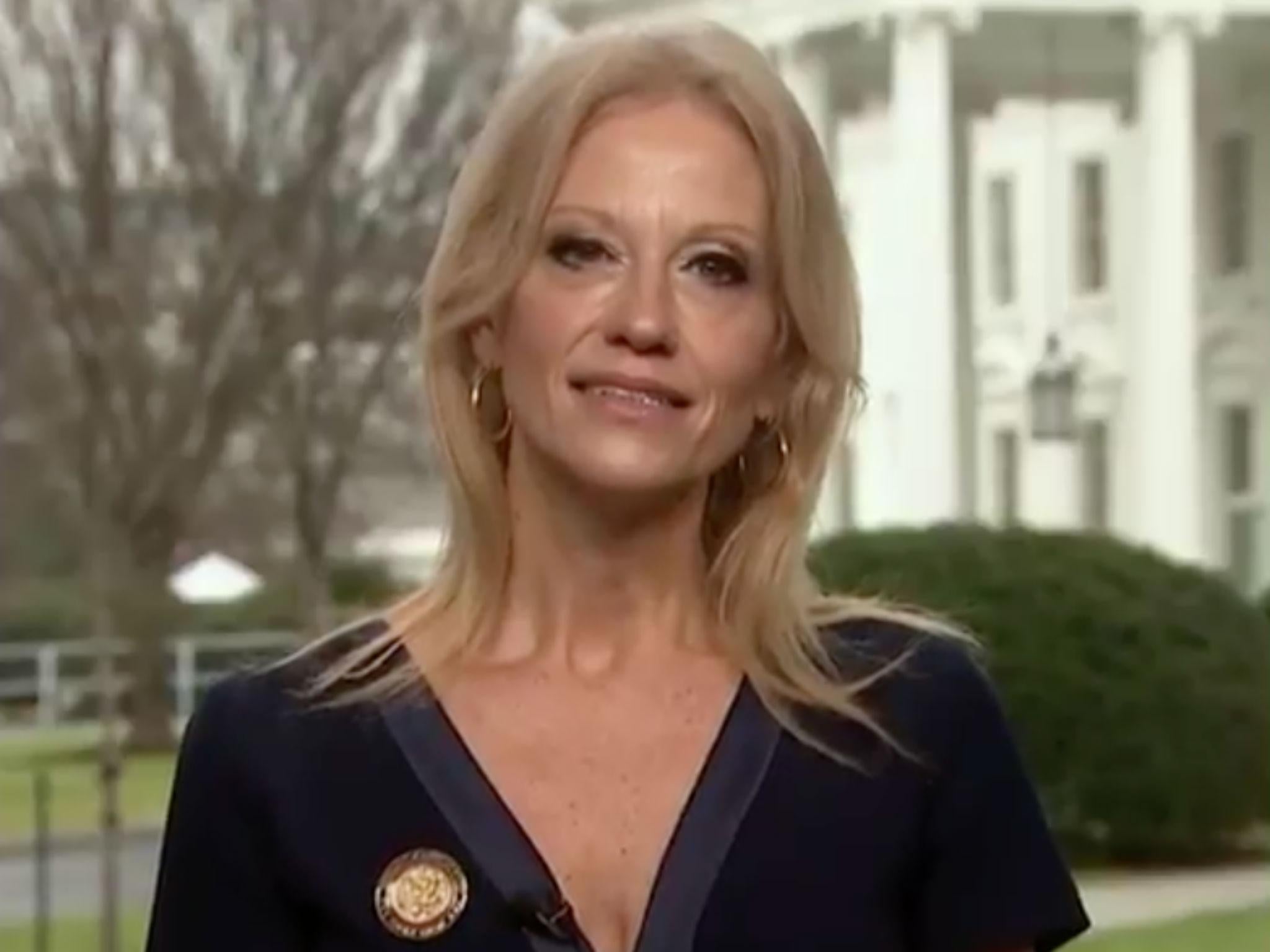 Conway went on to explain:
"It's very fascinating to see people who are very bold against the president and, by extension, against his agenda — that got voted on."
"In the meantime, [the media's] New Year's resolution should be more fair and accurate reporting," she added.
The entire Trump administration sounds like a broken record.
Watch the clip below: