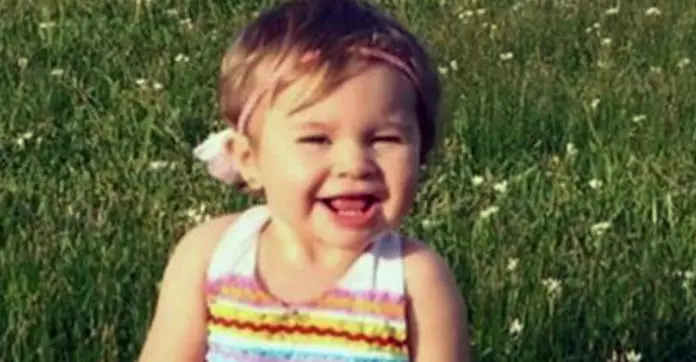 Daisy Lynn Torres, 14-months old, went to the dentist for a routine dental procedure, but never made it out alive! Betty Squier had taken Daisy to Austin Children's Dentistry to have two cavities filled and some crowns. Dr. Michael Melanson was the doctor performing the procedure, and he was supposed to be a pediatric specialist.
While under anesthesia Daisy went into cardiac arrest and died at a hospital later that same day. An autopsy was performed, and the cause of death was determined to have been from complications related to the anesthesia. The real trouble is that there was no evidence that Daisy had any dental issues at all!
Take a look at this video
So, why was she at the dentist's office then? Of course, Dr. Melanson is claiming all the work was needed and he didn't do anything wrong. Share away, people.